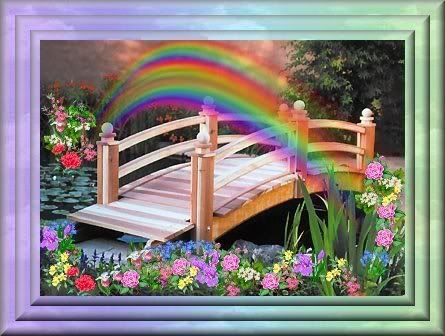 Yesterday a little before 5:00pm our friend Honey Rabbit passed away. It wasn't a shock or a surprise as Honey was in the later years of her life.
Honey experiencing snow for the first when it took us by surprise in December 2009.
I hadn't even manged to get any weatherproofing up before it fell. However Honey and her sister Mustard loved it.
We came by Honey and her sister when our old neighbours' rabbits had unexpected babies (they were told their rabbits were both girls, they weren't). Originally they were welcome into the family as their children's pets. But as such things are with children, the excitement wore off and the main care was left to mum.
Honey used to help mum when she cleaned out their hutch and run by biting the ends of her trousers, shoes and laces.
We will all miss Honey. We hope she's hopping free over the rainbow bridge waiting for us.
Thomas O'Toole, Charlie O'Marley and Lola Fannola x